An absolutely amazing and fun experience
Sharon , USA
Great visit and great guides
Lucia, España
A fabulous way to explore the city!
Tim S, Germany
An absolutely amazing experience
Sharon, USA Traveler Rating
1579 Reviews
The best free tour of Madrid! Free Walking Tours Madrid promotes a tourism that fuses entertainment, culture and respect for the city 🙂 Join and discover Madrid with us!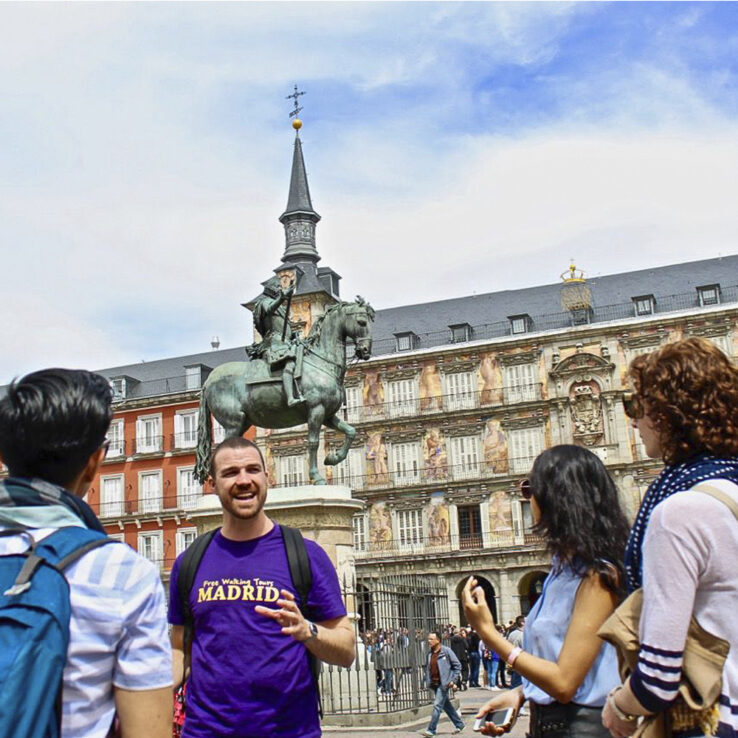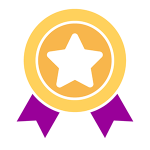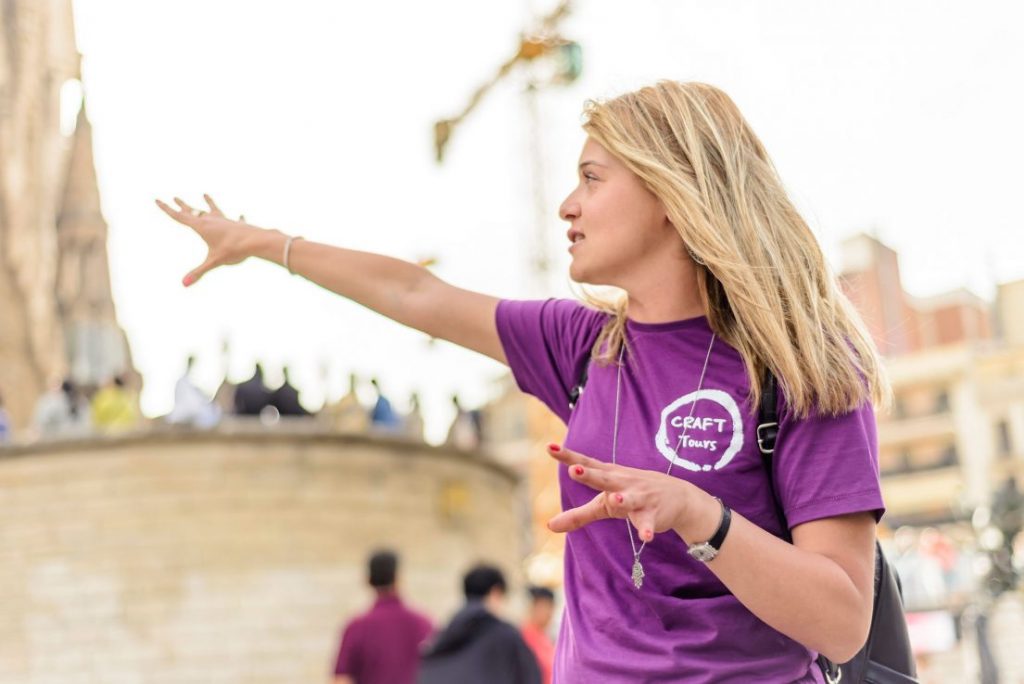 With private tours we can adapt to your needs, with the duration and travel you prefer; a great option for groups of students, corporate events or simply to live a more personalized experience in Madrid.
We believe that everyone has the right to a quality tour regardless of their budget. At the end of the free tour you are the ones who can value the service.
We work with experienced guides, respectful with the city and passionate about transmitting the best stories and corners of the city.
With more than 5 years of experience and a thousand positive comments on the internet, we continue to strive to provide the best service to travelers from all over the world.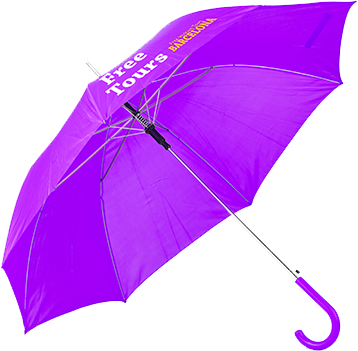 Our Free Walking Tours Madrid Guides
What do you think about us?
A fabulous way to explore the city!

A great team of super tour guides!"

An absolutely amazing and fun experience

We are always looking for new talent.